BM Racing Apollo Drift Spec 10.5T Burshless Motor avaliable now !!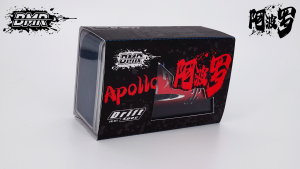 BM Racing new racing drift spec brush less motor for 1/10 RC drift car are available now,   The new drift spec motor we named — Apollo( We used Chinese font of Apollo design on the motor jacket) , The name derived from the design of the motor back cover, which is design like the sun, and Apollo is the god of the sun, it represents grace and powerful, also the logo on the motor jacket with some arts design, brings the motor unique personality of drift car style.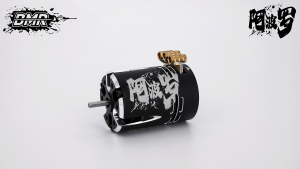 The Apollo drift motor is tuned by our professional drift driver, it makes this motor have a high performance on the drift car, not only have a great throttle response when you are tandem with other cars at low speed, but also very powerful when it pushing the car on the straight, it's the perfect tune for the drift battle, especially when your throttle off you can easily feel the rolling in the corner, and the control performance during cornering is upgraded in combination with the smooth feeling, Apollo can make you feel more handy at tandem, also can help you achieve better results in the competition.
About the Apollo drift spec motor jacket, we designed some special air guide on it, and it can make the motor sound special when the ECS bring the turbo on, and also we have louver design for helping the motor cooling down.
The Apollo drift spec motor have 3 different color available (Black、Red and Purple), you can select the one adaptation your chassis's color, the Apollo drift spec motor is 10.5T, included the motor connector, the motor timing can't be tune,the motor weights is about 160g.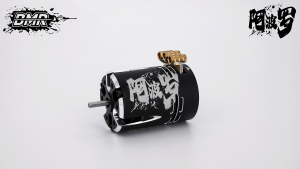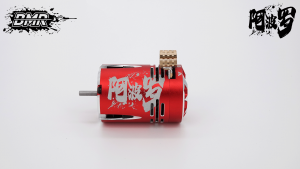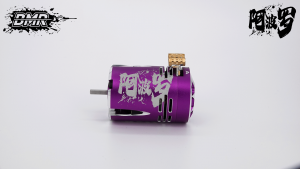 Related posts