BM Racing 3 different tool sets for different RC car is available right now.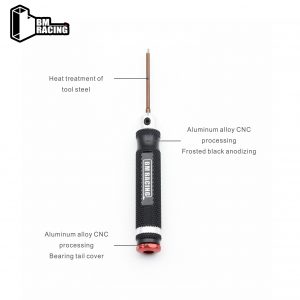 Finally our BM Racing tool sets are arrived, 3 different tool sets for 3 different kinds of RC Cars, The replacement tip is made by heat treatment of tool steel, more durable for daily use, aluminum alloy CNC processing with bearing tail cover make the better handling when you using it.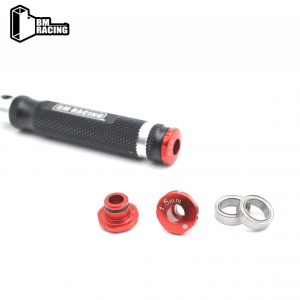 We have 3 different tool set for 1/18,1/10 RC car or Mini-Z.
BM Racing 110993 Set is For 1/18,1/16,1/10 RC car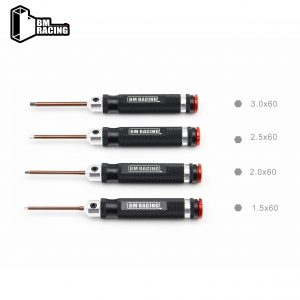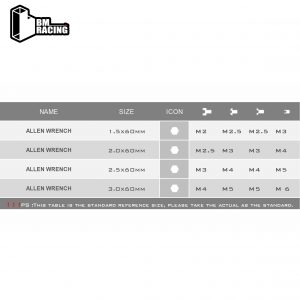 BM Raicng 290958 Set is For BMR-X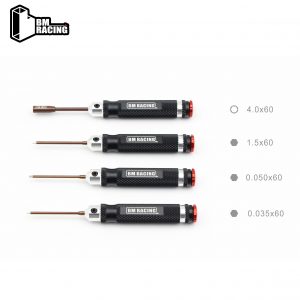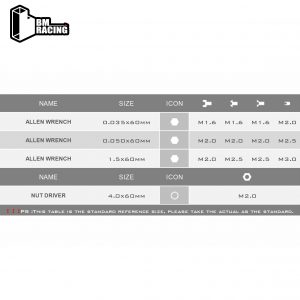 BM Racing 290959 Set is For Mini-Z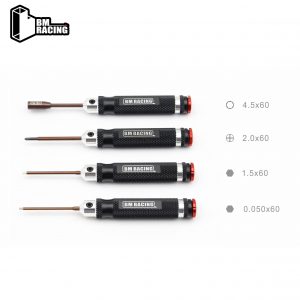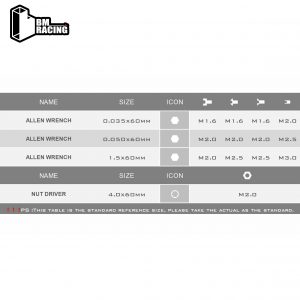 We have 6 different size of Allen Wrench: 0.035, 0.050, 1.5, 2.0, 2.5, 3.0.
2.0 Phillips Screwdriver
Two different size of Nut driver : 4.0, 4.5.
Also you can buy it separately.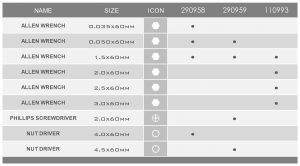 Related posts