BM Racing BMR-X ARR (already to run) version release at the end of June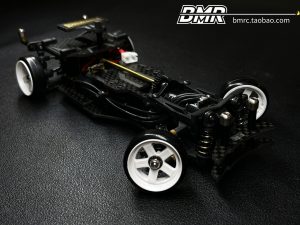 The biggest new of the ARR version BMR-X is coming soon ~ it will be release at the end of June.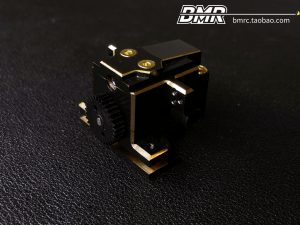 The chassis already finished install and come with the brass motor mount, brass rear gear box, high CG battery mount and body mount.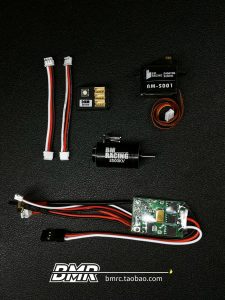 Electronic included:
BM Racing V1 servo, BM Racing V1 Gyro, BM Racing 3500kv sensorless brushless motor and BM Racing 15A sensorless brushless ESC.
The radio, battery, charger need to bought by yourself.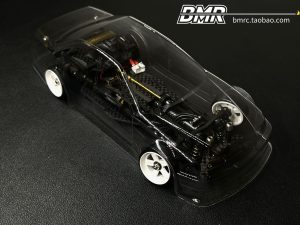 Also the RTR BMR-X coming with two brand new BM Racing JZX bodyshell, finished body and unfinished body, wheels and drift tires.(The new BM Racing JZX finished bodyshell have four different colors selections with the RTR version of the BMR-X.)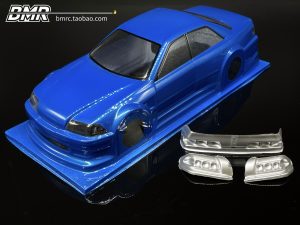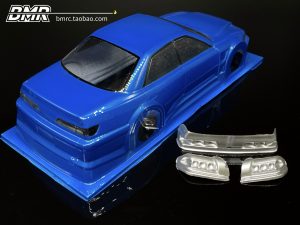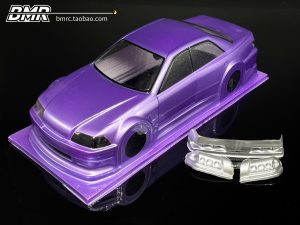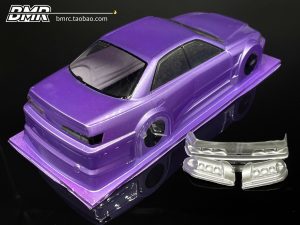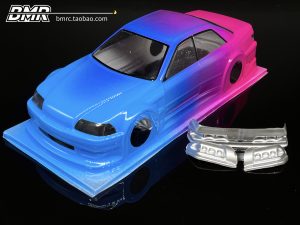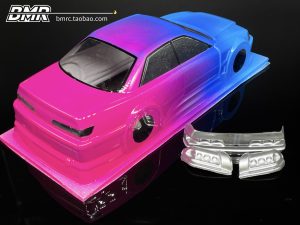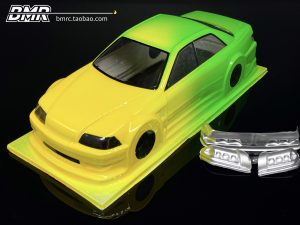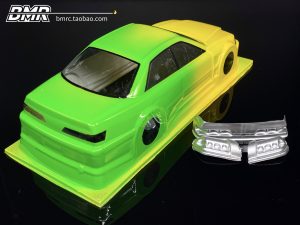 Related posts