All the version of BMR-X chassis kits Change in to the pre-build .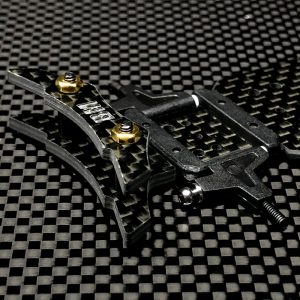 The new batch of our BMR-X drift chassis kits now is all changed in to the the pre-build , that the chassis 70% have been finished , all the suspension and gear parts are finished tunning , the suspension can move smoothly and fall naturally , only left few parts need to install by yourself , the pre-build version is install by ourselves for higher QC check and solve the problem .
(Caution for the personal players : if you really want the kits version of the chassis , please ask to us or the dealer to change the kits one  [facebook search : BM Racing to contact us ])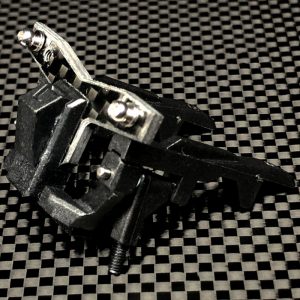 The front end of the chassis is finished install and tunning to run smoothly .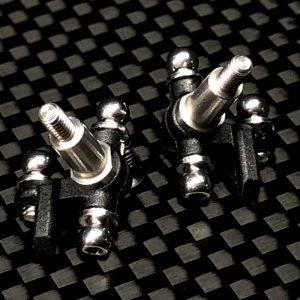 The pin ball and front wheel aixal are also finished install by the factory.
The steering rack is finished install on the motor mount .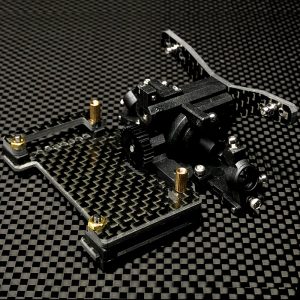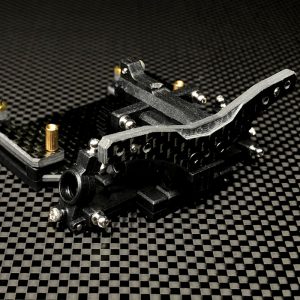 The rear gear box with suspension is finished tunning to run smoothly , the pinball of rear end are already finished install .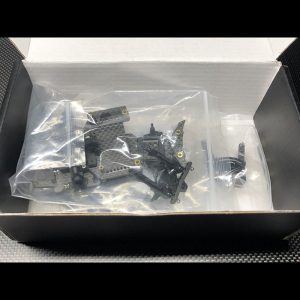 '
This is how it looks like of the new batch BMR-X chassis in the box .
Related posts